UNIFORM AND DRESS All re-enactments and many social events take place with members in 17th Century dress, to at least the minimum standard required by the Sealed Knot Society. You will be able to borrow some for your first few musters but after that you must plan to provide your own.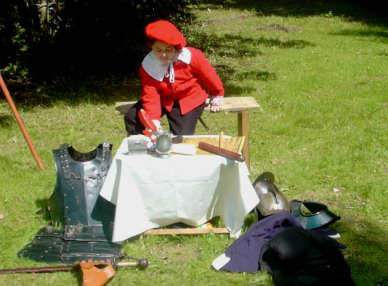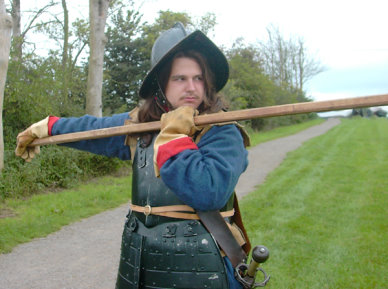 A WINTERS TALE In a Brutal Civil war, blood can be split even over the meerest of trifles - and the life of a man is nasty brutish and short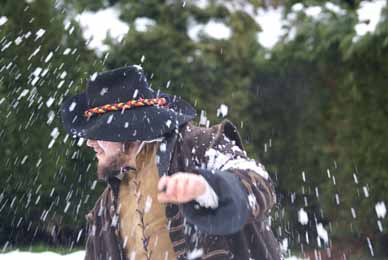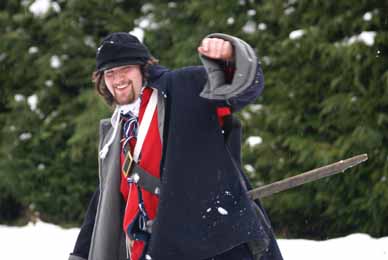 THE SIEGE OF BASING HOUSE The first muster of the 2007 Season, Royalist Units of the Sealed knot (and a few friends) reenact the bloody climax of the siege of Basing House in Hampshire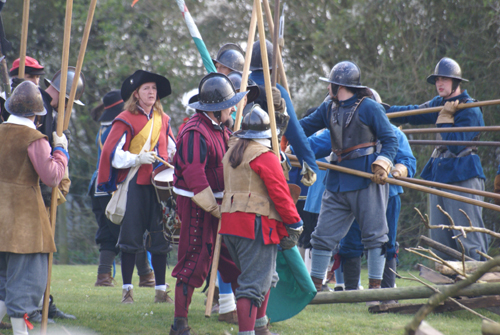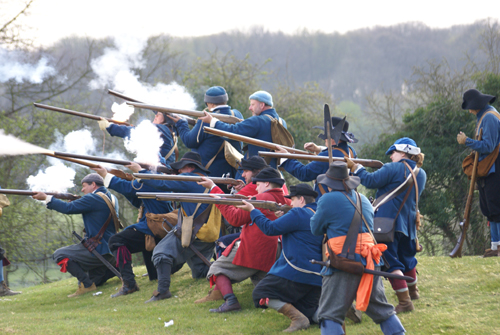 SIR HENRY VAUGHAN'S COMPANY are proud to take the field with soldiers of the second Battalia of the Prince Palatines Tertio, including Earl of Northampton's Regiment, the Earl River's Regiment and Thomas Glemham's Regiment. Proud in their fighting traditions, together they are known as 'Bstards Battalia'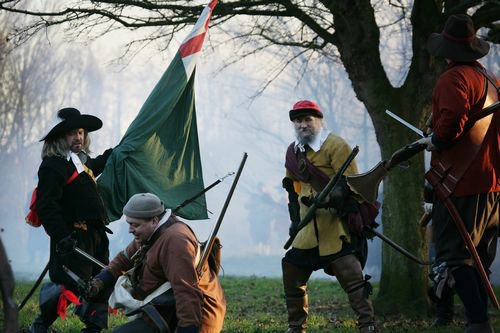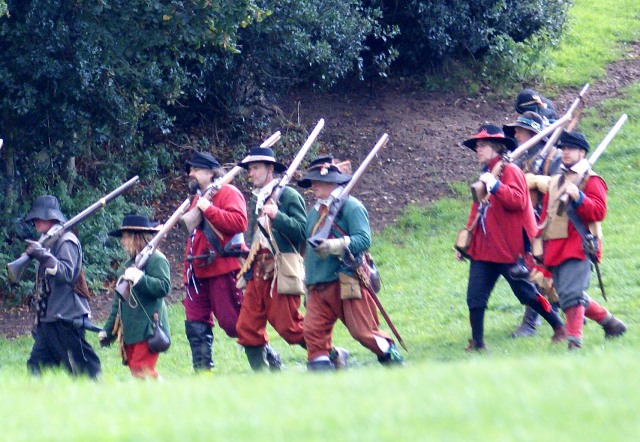 Our Living History section also benefits greatly from our close links with The Heritage Centre,, an independant re-enactment group which cover the period 1560-1915, and particularly with Colonel Webb's Regiment, serving with the Duke of Marlborough's Army of the War of the Spanish Succession(1700-1715)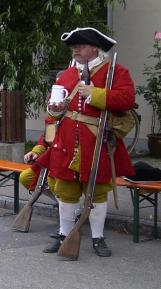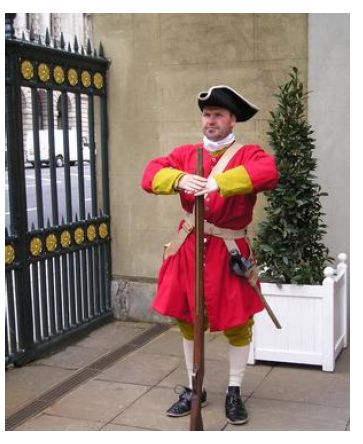 Our events range from an individual presentation of the Living History of the Stuart age to the spectacle of hundreds of reenactors recreating the fury of an English Civil War Battle. Come and see our displays as a spectator, or take the kings shilling now and take part! All application for membership accepted at the discretion of our Commanding Officer. Please allow at least 3 weeks for processing before planning your first event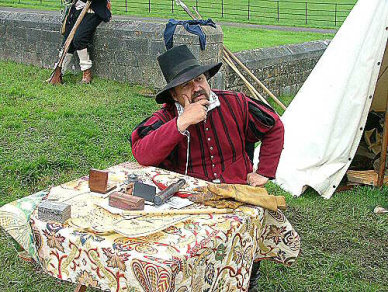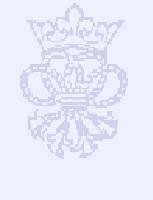 Find out more about the
Sealed Knot Society at http://www.thesealedknot.org.uk
- but don't forget to come back
and read the rest of our site!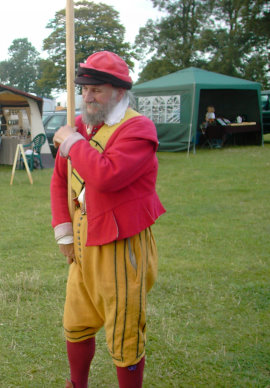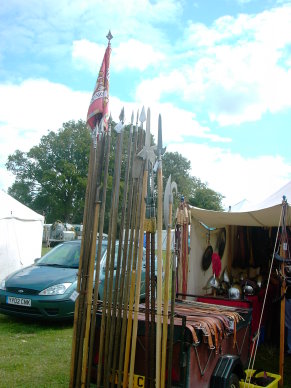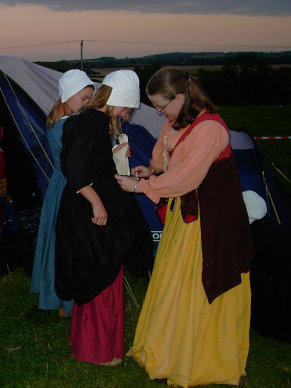 If you are undecided whether you would align with King or Parliament, then for a fresh view point, try the website of our gallant enemy, Sir Rowland Laugharne at: http://www.laugharnes.co.uk/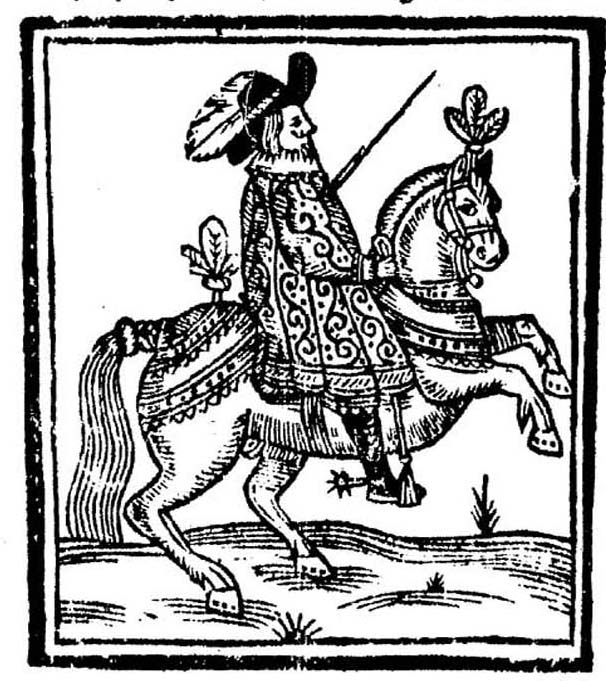 John Poyer, Governor of Pembroke Castle under Rowland Laugharne
Thomason Tract E434
<i>Declaration and Resolution of John Poyer
Or perhaps we have convinced you? Sign up to the King's army! But how will you spend your first weekend as a reenactor? How will I spend my Day?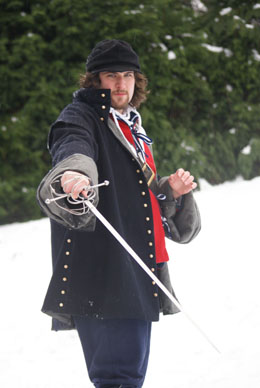 More articles on the Turbulent History of Wales and the March